We think so.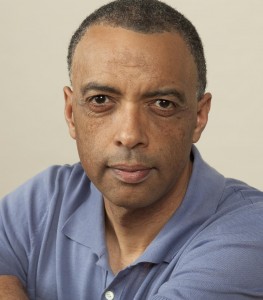 Eric Papas is Executive Director, Research & Development at the Brien Holden Vision Institute and Vision Co-operative Research Centre, and a Senior Visiting Fellow at the School of Optometry and Vision Science, University of New South Wales, Sydney, Australia.
Read what Eric Papas has to say here.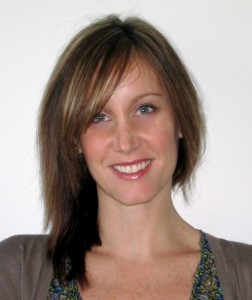 Nancy Keir is Senior Technical Manager, New Technologies at CooperVision.
Read Nancy Keir's thoughts on comfort here.